Your Leading
GaN Charger Supplier for Over 13 Years
Call us today
Your Best
Wall & Desktop Charger Manufacturer In China
Call us today
Your Best
Leading Laptop Charger OEM/ODM Solution Provider in China
Call us today

Your Primary Mobile Phone Charger Manufacturers in China
ZONSAN is a professional wholesale mobile charger supplier that has been in business for over 13 years. We specialize in many kinds of chargers, including
wall charger
,
GaN charger
,
USB charger
,
desktop charger
,
usb power strip
, etc.
Currently ZONSAN's charging power covers 5W to 240W and support PD/QC/PPS protocol. As a professional oem charger manufacturer, ZONSAN's chargers have pass CE/ROHS/CB/ERP/KC/FCC/ETL certificate by ITS/SGS/BV/TUV/UL lab.
Zonsan have passed BSCI ISO9001 ICS quality management system, and adopt top ERP management system, promote management level.
Charger OEM or ODM
OEM:

1. Free 1 color logo printed
2. Customize packaging
3. Customize charger spec label
ODM:

1. Customize colors
2. Customize appearance
3. Customize parameters
Learn More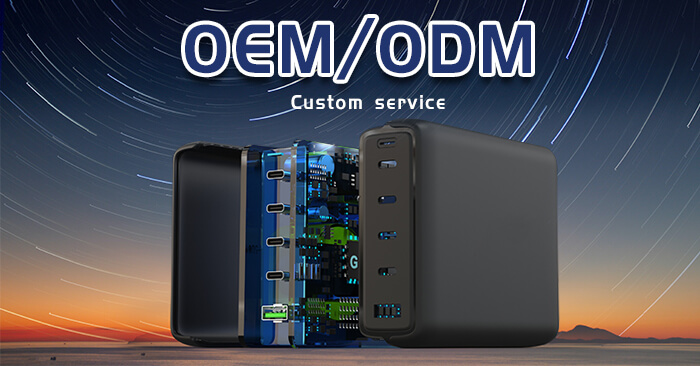 Custom 5W-240W Wall/Desktop Charger for Your Brand
As a professional mobile phone charger supplier, ZONSAN have developed over 100 charger models.  We only focus on wall charger and desktop charger and power strip. Our products cover 5w-240w charger, GaN charger, PD/QC/PPS charger, single and multi-port charger, power strip and so on. Our products can fully meet the needs of many home charging scenarios.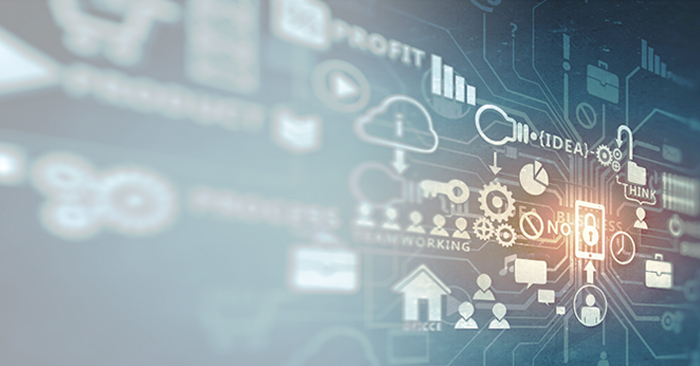 Independent R&D
ZONSAN owns a perfect R&D organizational structure,R&D director, design group(electronic engineer, structural engineer, Layout engineer), DQE validation group, document group management, sample group and custom case management team, etc. At present, in the R&D team, two PhD degrees, three graduate degrees, and the others have undergraduate degrees.
Learn More
Full Set Of Charger Manufacturing & Testing Equipment
We have developed a full set of charger-manufacturing equipment and testing machines to ensure the quality and efficient lead time of your custom wall charger or desktop charger order.
QC and Production
ZONSAN only choose reliable and famous brand raw material suppliers. And our factory have incoming quality control, plug- in inspection, semi-finished product test, repair welding inspection, aging test, finished product test, appearance inspection, sampling inspection and warehouse management process before shipping.
Learn More
Global Partner Show
1. Over 300 companies have used our services globally. We cooperate with various industries such as supermarkets, department stores, and e-commerce.
2. We run a big portion on R&D investment and finish more than 10 new designs every year.
3. If you are looking for solutions and manufacturers of charger, please contact us!
Learn More
100% After-Sales Support For Your Order
Complaints

If you have any complaints about our wall/desktop charger, please contact our sales support directly. Your complaints will be addressed within 24 hours.
Warranty

Usually 12 months. Long-term customers can negotiate the duration of the warranty.
Charger Quality

If you are worried about your charger quality, you can call us any time. We will send you a video tour of our production and testing before shipment.
Contact ZONSAN to Start Your Custom Mobile Phone Charger & Desktop Charger
"ZONSAN will always be here to support your custom charger project."
"I've been in charger for 10 years to service hundreds of our customers. Providing premium service, perfect custom charger solutions and professional sales is my pursuit in my working life. Your satisfaction is my power."


Sales Director
More Questions You May Have
How to ship my custom charger?

The logistics companies we work with are strong. Currently, depending on your destination and order, we are able to provide options such as air freight, sea freight, express delivery, rail transport and trucking.
Can we make custom charger?

Yes, we support custom logo, package, spec label and more
What is your MOQ of charger customization?

-MOQ need to reach 1000pcs.
What payment methods do you support?

-Bulk order: we support T/T only (30% deposit in advance, 70% balance before shipment);
Sample order: we support T/T, PayPal, Wechat, Alipay.
Can I get a free sample?

-If you require samples for quality checks, you should pay for the samples. After bulk order confirmed, the sample fee can be returned to you.
Can I visit your factory? / Where is your factory located?

-Yes. Our factory is located in Shenzhen and Welcome to visit our factory.
Is your price competitive enough?

-We can not commit that our price is the lowest, but as a manufacturer that has been in the charger, products line for 13 years. We possess rich and vast experience and we have the ability to control the cost. We will provide our customers with cost-effective products, our product deserves this value. We can guarantee high-quality products so that you have no worries and safe use.
Can you offer cable for our charger?

We do not provide cable. However, if you have a need for a charger you can contact our sales to assist in purchasing on your behalf.
What is the warranty of your charger?

The warranty of our charger is one year.
Can you offer the certifications for our charger?

We make some regular charger certificates every year. If you have special certification needs, we can assist you with fast processing.
Do you have your own retail brand of chargers?

No. ZONSAN only focus on OEM/ODM. We don't want to be a competitor to our customers on the retail side.
Does your product have the certificate that match my market?

-Most of our wall/desktop charger have passed CE, ETL, FCC, CB, UL,Rohs, etc. If you have special certification needs, we are also available to assist you with certification.
Copyright © 2023 ZONSAN. All Rights Reserved.